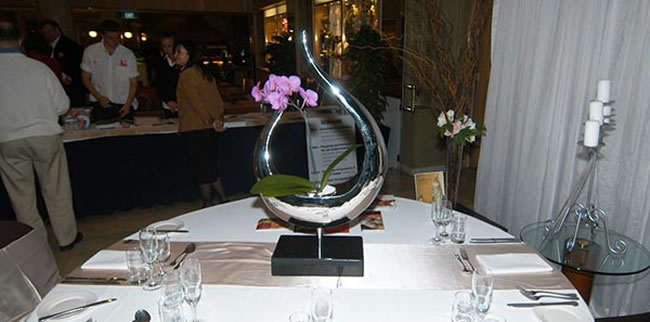 "A picture paints a thousand words."
The notion that a complex idea can be conveyed in a single image or that an image conveys meaning or essence more effectively than a description does is widely accepted.  This is where the saying "A picture paints a thousand words" comes from.
Business owners and managers alike are aware of the importance of creating an inviting, inspiring and professional space for employees to work in and for customers to experience.  Art is an important element of designing an office space.  Art helps to not only communicate a business's brand values but also shows pride in the workplace.  Art creates a positive first impression for potential and existing customers.
Office Artwork Hire provides a range of art hire options for your office space.  Art hire in Sydney is generally overpriced but Office Artwork Hire has affordable art options as well as customised and commissioned art hire options.
Art creates a relaxing work environment which reduces stress levels and shows employees that management cares enough about the employee experience to invest in aesthetic appeal of the workplace.  Art hire is a flexible and affordable option as hired pieces can be rotated.  Investing in the full cost of a single artwork is not needed.
When considering art hire in Sydney for the office, firstly determine the type of atmosphere you wish to evoke.  Office Artwork Hire has a range of office art styles to choose from, including canvas art, sculpture art, Perspex art and botanical artworks.  The beauty of hiring office art is that you can try a piece of work and if it isn't exactly what suits the space, it can be swapped for another piece.  This makes decision making so much easier – trial and error is an unusual luxury when it comes to choosing art pieces.  With Office Artwork Hire's range of options, and system of allowing artworks to be rotated, creating an inspiring and attractive place to work is easy.
Art hire in Sydney is generally unaffordable and inaccessible, but art hire at Office Artwork Hire is very reasonably priced and the website makes viewing the office art options so easy prior to making an enquiry.  Art hire for office space couldn't be simpler.
Art hire allows a picture to paint a thousand words at a fraction of the cost of artwork purchases.  Use art to create a successful workplace today.  Art hire in Sydney is easy with Office Artwork Hire.  First impressions and pride in your own environment cannot be underestimated in business.  Office space conveys who you are and how you want to be viewed.  Using art to convey this is an effective method and art hire via Office Artwork Hire is the easiest option.  Create a beautiful, relaxing and inspiring office space by contacting Office Artwork Hire today!